Group Exhibition "Künstler für TORUS" - opening April 15, 2016, 19:00h, Rathaus Siegburg.
5 local artists show their work in favor of initiative TORUS e.V..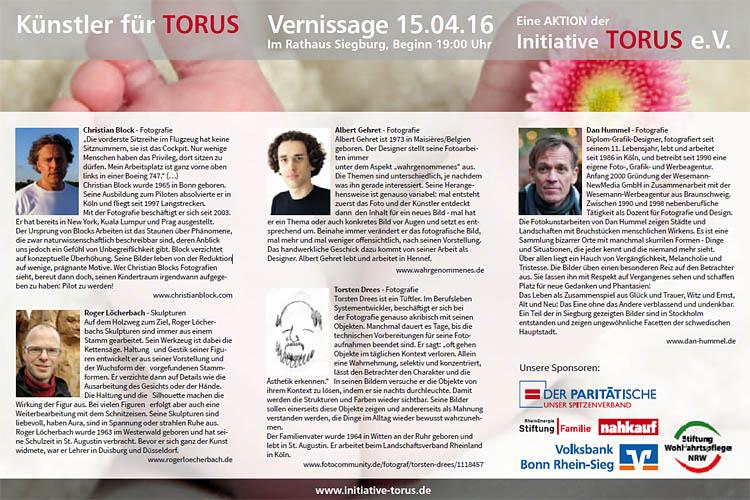 A part of the profit from the sale of the works will go directly to TORUS e.V. and to support the work of the association. Volker Groß, moderator at Radio Bonn / Rhein-Sieg, will be the ambassador of the event and the host of the evening. Siegburg Town-Mayor Franz Huhn will speak a greeting to open the exhibition.

More about the Initiative TORUS e.V. is to be found on the website of the association: www.initiative-torus.de (website in German)
What am I going to show there?
For this exhibition I decided to
show
some of my work
in
large formats
.
The Pictures have been printed on canvas material in 80x120 cm.
They

are

recent works

,

many of which

have been made during my stays in

Stockholm

.
The light

of the North

-

and

the

twilight

there

-

are very fascinating to me

.

Here are some pictures

that

will be on display

in

Siegburg

: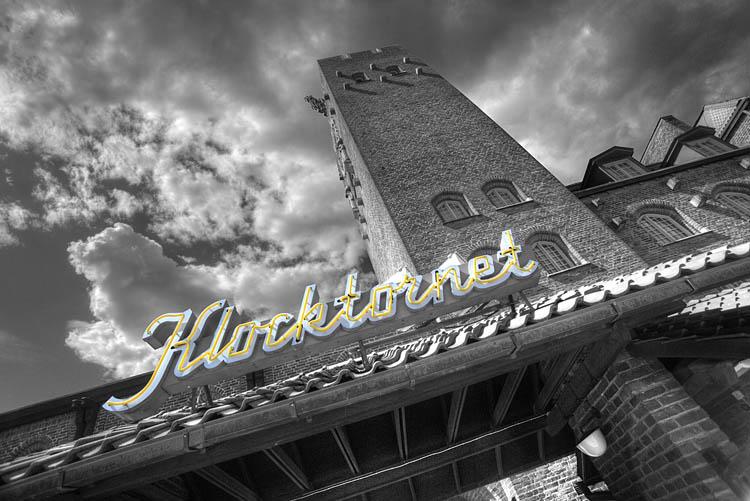 Klocktornet - Bell Tower - entrance of the Stockholm olympic stadium, 2015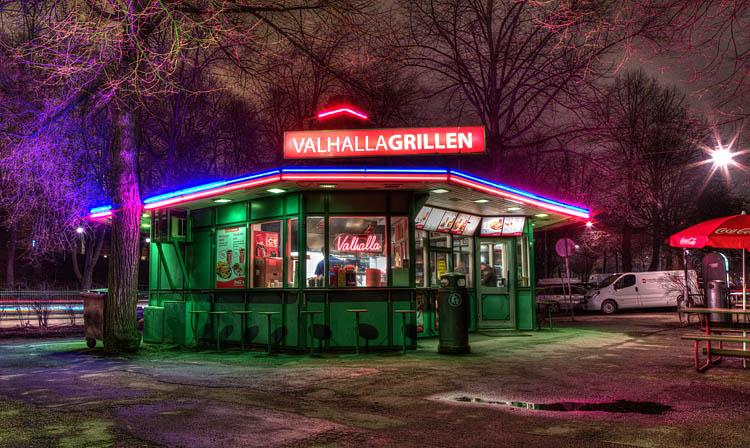 Valhallagrill - Valhallavägen, Stockholm. Night mood in late autumn.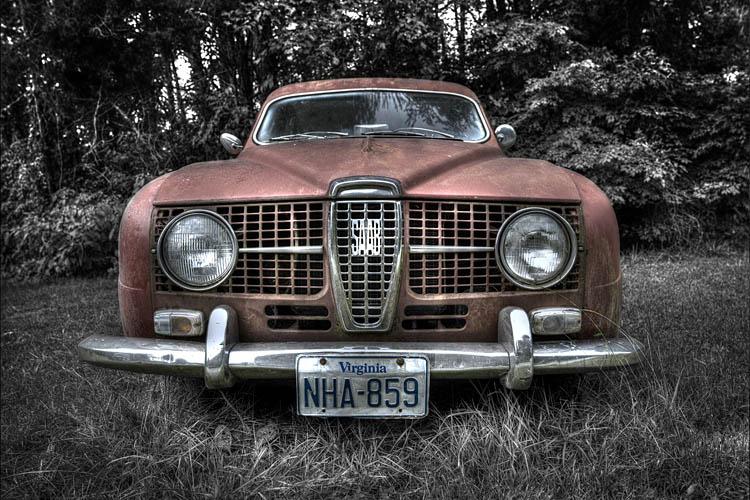 Saab 96 with american plates in rusty red.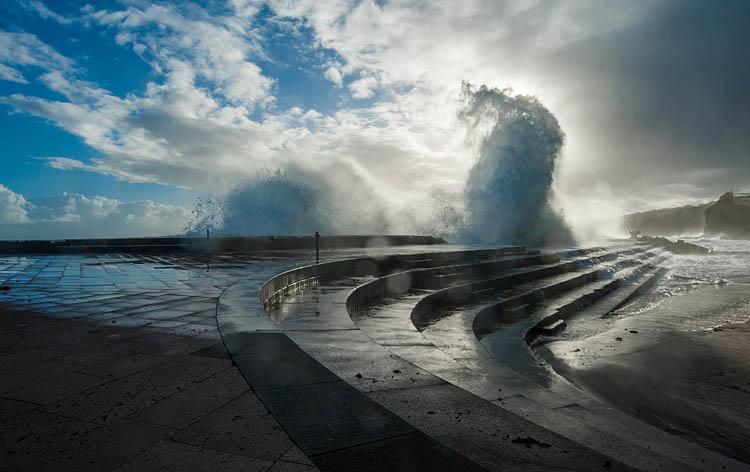 Waves and promenade